The possibilities are endless!
From Castles
to Adamantis A Minecraft Fantasy City which you can download and play on!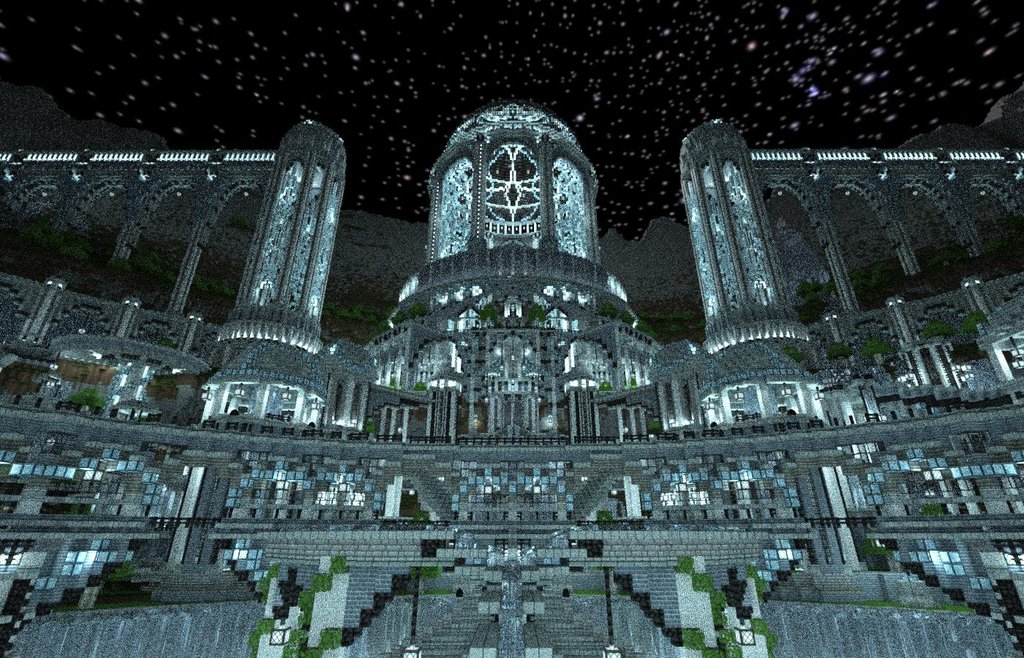 Or build your favorite characters!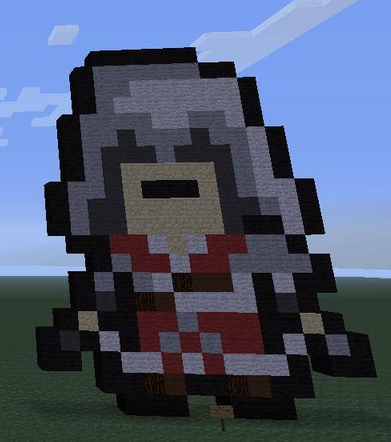 even recreate scenes from games, movies and more!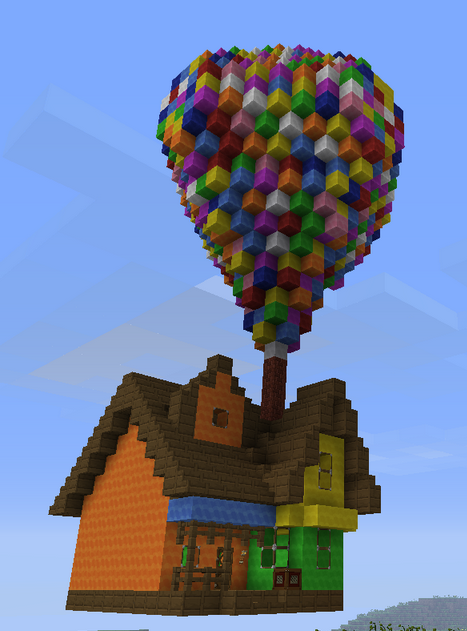 You most likely won't be building these things yet, if your not in creative that is.
Survival!
In the beginning, Minecraft has one simple goal: survive. It's a big scary world and monsters want to eat you, so don't let them. You must gather resources. Craft swords and tools, explore caves, hunt for food.
Your first shelter will either be a dirt hut or a hidey hole.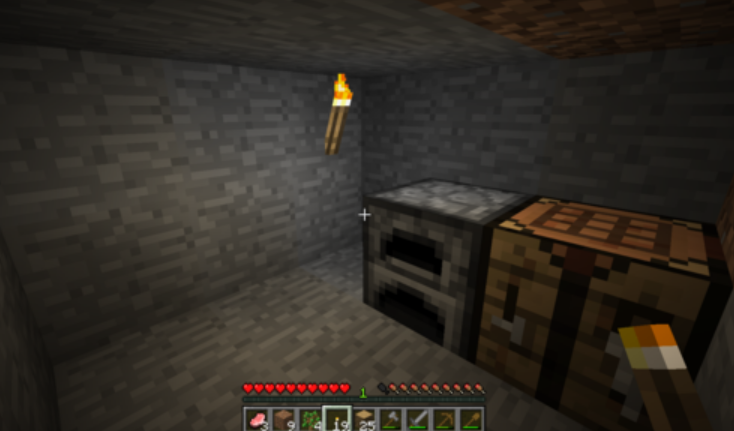 There's also hardcore...ONE LIFE ONLY! Can you survive?
Bored of how Minecraft looks?
Textures!
Download textures/resource packs to make minecraft more interesting and why not try out some mods while you're at it!
There's also over 1000 custom maps to play on!
Check out
Planet Minecraft
Have no friends who play minecraft or tired of being lonely? Join a server and have some fun!
Some Servers:
us.mineplex.com
mcbrawl.com
benderscraft.no-ip.org
play.wynncraft.com
us.playmindcrack.com
mc-gtm.net
pvp.lihp.us
Definitely check out Wynncraft: An epic MMORPG with spells, quests, dungeons and much much more! Adventure into the province of Wynn and discover secrets!